Our full service Cafés offer a wide selection of fresh seafood dishes for lunch and dinner. You can order for take away or sit down and join us for great grilled fresh seafood, soups, sandwiches, salads, beer, wine and more. Our oyster bar features the best fresh raw oysters, clams and crab.
What people are saying
"Our family loved Santa Monica Seafood Café. Excellent food and service! It was so good, we ate there for dinner one night and then lunch the next day! It is worth going to Costa Mesa  just to eat at Santa Monica Seafood's café. We can't wait to go back!"
– Dorothy
"Friday night dinner was fantastic. You eat in a small section next to the large fish display case with only about 15 tables. If you end up having to wait you can peruse the shop. The clam chowder was packed with clams and vegetables. The fish ceviche appetizer was cool and refreshing. The grilled swordfish with mango salsa was delicious and super tasty. Highly recommend!"
– Paula
"I love the employees who are always so generous with their greetings and smiles.  I love the good vibe and the food is always fresh.  I love the age mix, young and old and the display of seafood is well done – one can always see what one is about to consume!"
– Ron
Our Locations
We have two Southern California Cafés:
Santa Monica Seafood – Santa Monica
1000 Wilshire Boulevard
Santa Monica, CA 90401
310.393.5244
Open 7 Days a Week
Market:9am-8pm
Café:11:30am-8pm Open for dine-in!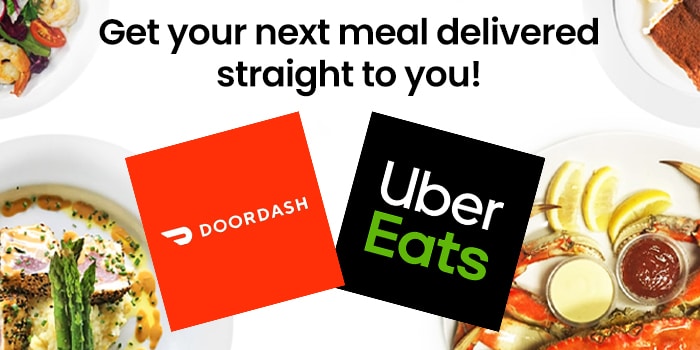 Santa Monica Seafood – Costa Mesa
154 E. 17th Street
Costa Mesa, CA 92627
949-574-0274
949-574-8862 (take-out café orders)
Open 7 Days a Week
Market: 9am-8pm
Café: 11:30am-8pm Open for indoor and patio dining!