---
Shop in our Market or dine in at our Café and Oyster Bar
Santa Monica Seafood – Santa Monica
---
1000 Wilshire Boulevard
Santa Monica, CA 90401
310.393.5244
---
Market Specials
Since 1939 Santa Monica Seafood has operated a retail store in Santa Monica, California. Our current location on the southeast corner of Wilshire Boulevard and 10th Street in Santa Monica features:
More than 60 linear feet of state of the art seafood refrigerated cases, which maintain the seafood at optimum temperatures and allow customers to get a close-up look at all of the seafood available
A full-service café offering a wide selection of fresh seafood dishes for lunch and dinner. You can take away or feel free to sit down and join us for great grilled fresh seafood, soups, sandwiches, salads, beer, wine, and more
An Oyster Bar featuring fresh raw oysters and clams, cooked crabs, and many other seafood favorites
A wine selection offering some of the best wines from around the world, and cheeses from some of the best producers in the world
A market that offers fresh bread, marinades, sauces, lettuce, fruit, vegetables, beverages, soups – everything you need to make a complete meal.
Fresh flowers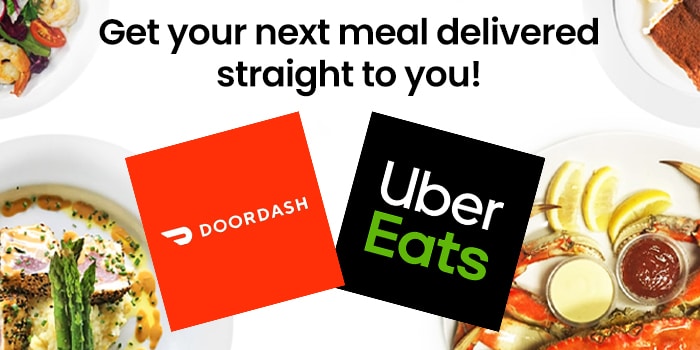 PLACE ORDER
---
---
Sign up for our Weekly eNewsletter!
Every week we offer a variety of seafood items at a special price. We also include specials on our homemade deli selection and select wines, as well as weekly offers. Every week there is something new so sign up now.
---
What People are Saying
"We are long time Santa Monica Seafood patrons and think it is one of the great things about living on the west side.  We are big fish eaters and buy all our fresh fish from you.  We love the oyster bar and try to "attend" once a week; your oysters are the best and freshest that we've found in LA.  We like the deli too and it is great to be able to shop for seafood and pick up a few sides to complete our dinner.  In short, we like everything about Santa Monica Seafood, including your good advice on fish preparation and your attitude about endangered species."
– Noël and Jim Johnston